Wearing Apollo on your wrist
Apollo comes with our wrist band attached. We recommend wearing your Apollo on the inside on your wrist or ankle, but it can also be worn on the outside of either.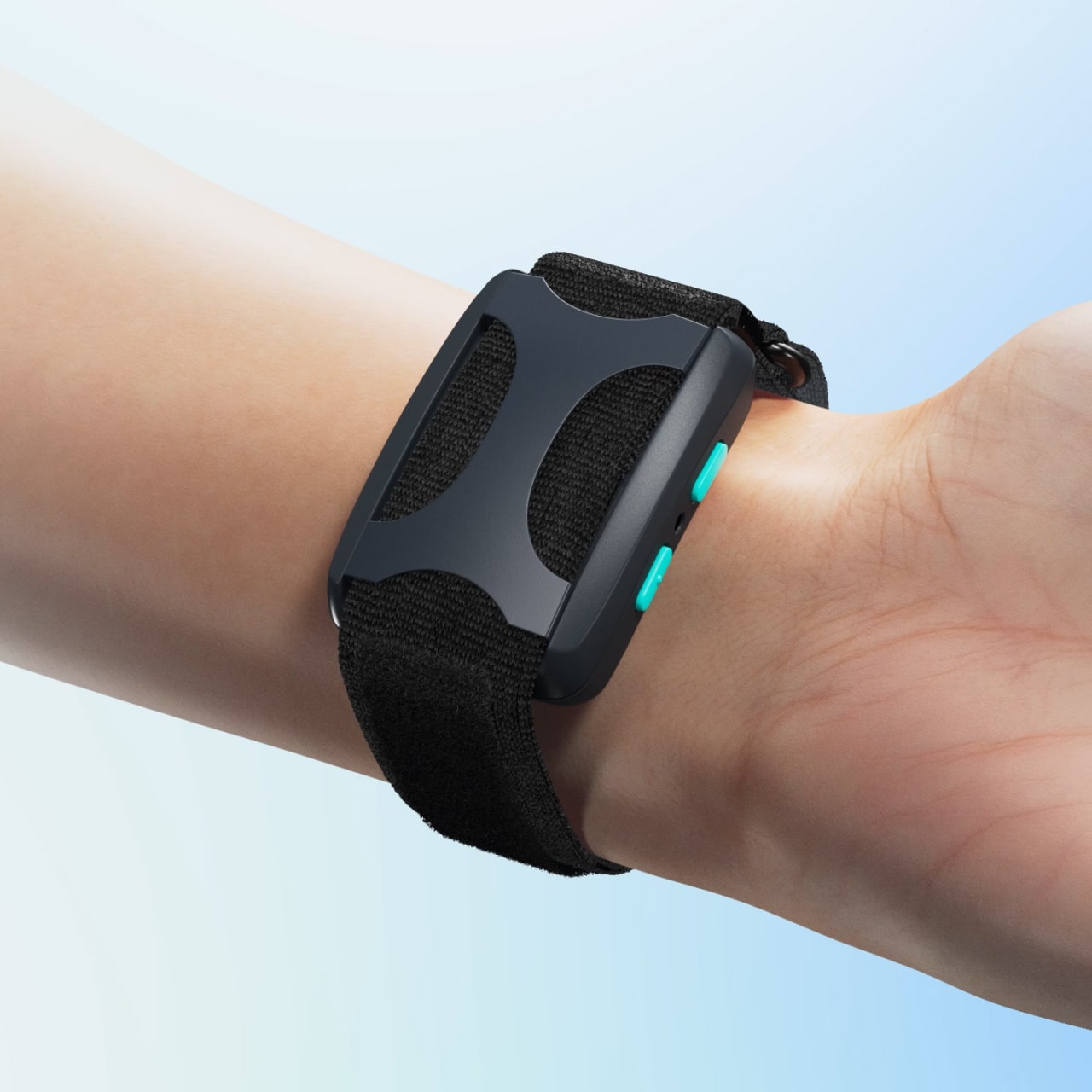 Wearing Apollo on your ankle
We also include a longer band that can be used to wear Apollo on your ankle. We recommend trying your Apollo on your ankle. Many people find Apollo soothing on the ankle, especially for sleep.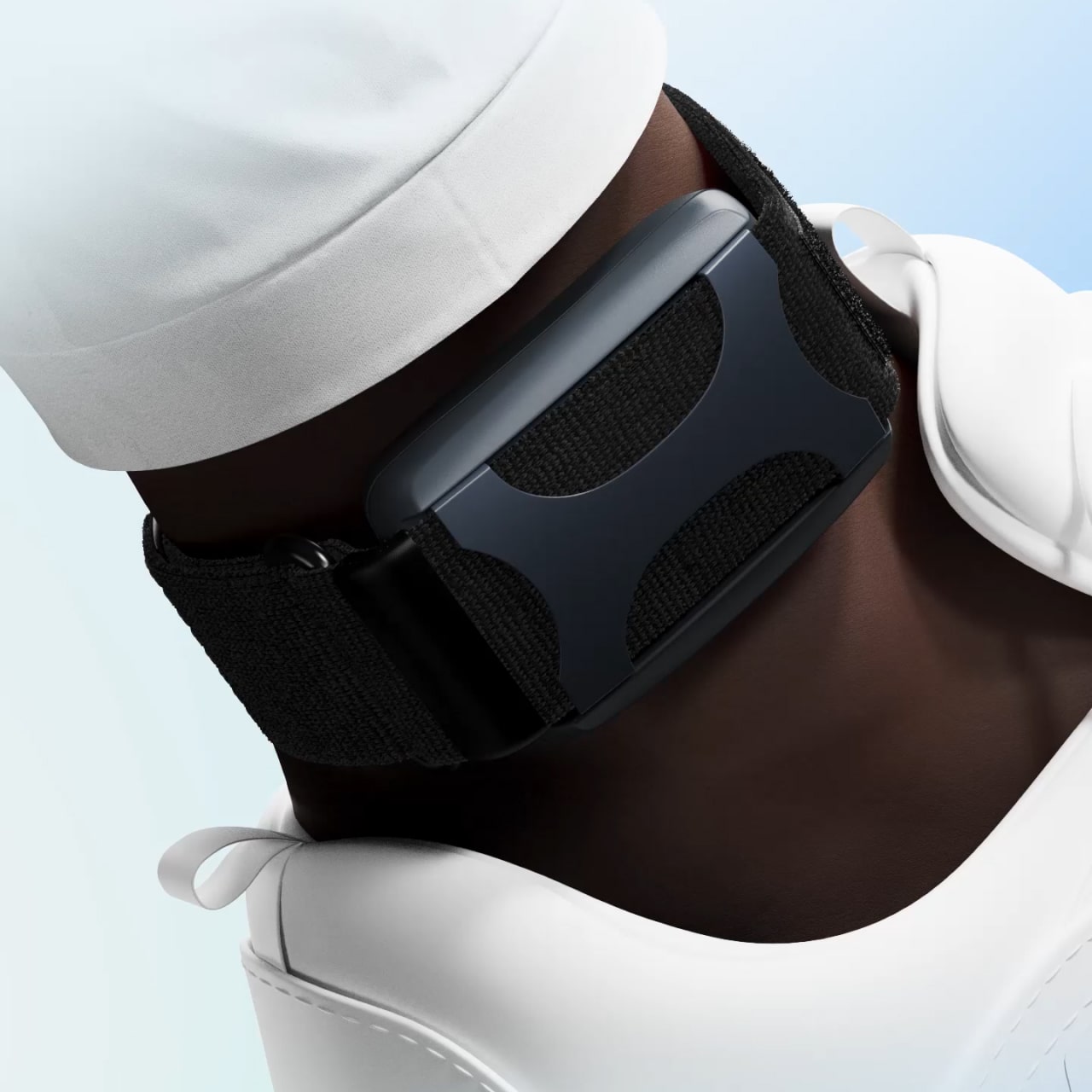 Changing bands
You can easily swap from a wrist band to an ankle band by sliding the wrist band out from under the device's clip.
To put on the ankle band, simply feed the textured tabs under the clip and slide the band through, with the textured tabs facing up toward you.